Malaysia's major trading partners include the United States, Japan, China, Singapore, Thailand, Taiwan and South Korea. Major exports from the country include electrical and electronic products, machineries, petroleum and liquefied natural gas (LNG), textiles, clothing & footwear, palm oil, furniture and sawn timber.
High technology exports (mainly electrical and electronic products) account for more than 50% of Malaysia's exports. Major imports include electrical and electronics, machineries and equipments, petroleum products, plastics, iron and steel products, chemicals and foods. If you want to go to Malaysia then you can get help of a visa agent as a reference you can visit https://www.malaysiavisa.org.my/.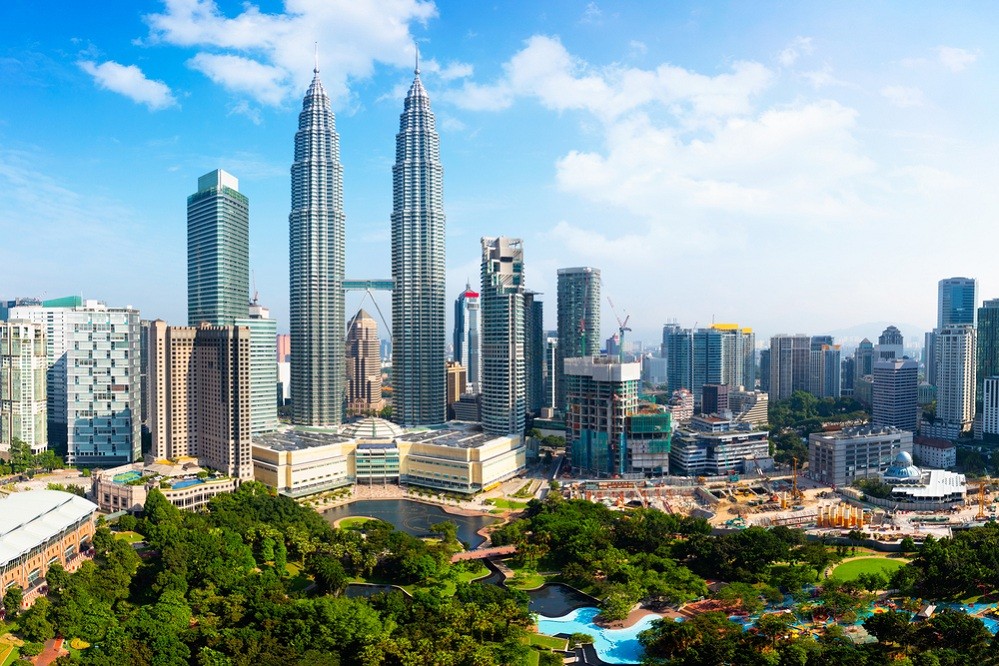 Image Source: Google
Malaysian cities are well connected by roads, including highways and public transportation. Broadband Internet service is available in cities and large towns. Malaysia has an international airport located near Kuala Lumpur and airports across the country that serves mainly domestic travel.
Malaysia in its natural beauty offers some of the most unique flora and fauna of the world. Malaysia boasts some of the most beautiful and pristine beaches in the world such as Pulau Tioman, Pulau Redang, Pulau Pangkor, Pulau Perhentian and the world famous scuba diving island that was featured in the Survivor series Pulau Sipadan. You can check various online resources to get more information about it.